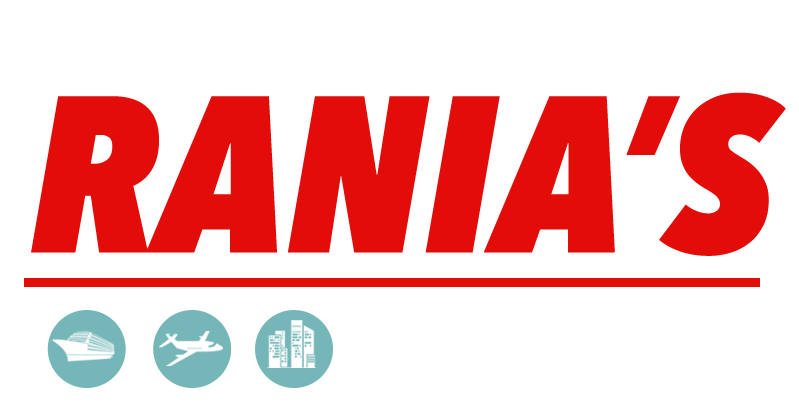 A Full Service Travel Agency Ready to Help with all your Needs.
Family Operated
We treat each and every client as they were part of our family and work as a team to serve a common goal, you.
Personalized Packages
We'll plan the perfect trip for you and your family with tailored packages at the very best prices.
24/7 Support
No matter where you are in the world, we are a phone call away – ready to assist you with any of your needs.

Address:
19327 VENTURA BL. SUITE C
TARZANA CA 91423
TOLL FREE: (800) 856-2733
PHONE: (818) 382-2424
FAX: (888) 205-8379